Mentoring Programme Season 2
The application to Cohort 2 of the Mentoring Programme is now closed.
Congratulations to all the selected participants. Please use the below 'password protected' link to download the relevant material. Only the selected participants will receive the password via email.
Mentoring Programme
The UN-NYG Mentoring Programme is the first cross-departmental mentoring programme at the IAEA and implemented with support from the IAEA Office of the Deputy Director General, Ms Mary Alice Hayward, Head of the Department of Management.
The goals of the Mentoring Programme are to:
Strengthen staff resources through mutual learning experiences for mentors and mentees, to nurture high performance leaders with the capacity to "give back" at the workplace
Develop self-sustaining, moderately informal professional relationships between mentors and mentees that narrow the gap between different departments and age groups at the IAEA
---
Download the UNNYG mentoring programme infographic for more information on the programme
Structure of the Programme
The UN-NYG Mentoring Programme is designed to run for seven months' time and includes monthly events during the structured programme (September- December 2018) and an independent programme (January - March 2019) where pairs are encouraged to meet on their own initiative. To facilitate the further development of each mentor-mentee relationship, we will provide an example syllabus to be used as a guideline for the independent programme.
Programme Timeline
July 2018                     Call of interest and application period
August                         Selection and pairing of participants
September                  Pairs notified and Kick-off event (4/9/2018)
October                       Mentoring Event 1 (TBA)
November                   Mentoring Event 2 (TBA)
December                   Holiday party and end of structured programme
Jan- Mar 2019             Independent portion of programme continues
March                          Formal Closing Event
Team
It is a voluntary project initiated by the UN-NYG and led by Ms Amelia Lee Zhi Yi, the UN-NYG Mentoring Coordinator.
The Mentoring Team is supported by:
Ms Reagan Aylmer, in charge of matters in recruiting and reaching out to mentors;
Mr Babatunde Adigun, in charge of matters in recruiting and reaching out to mentees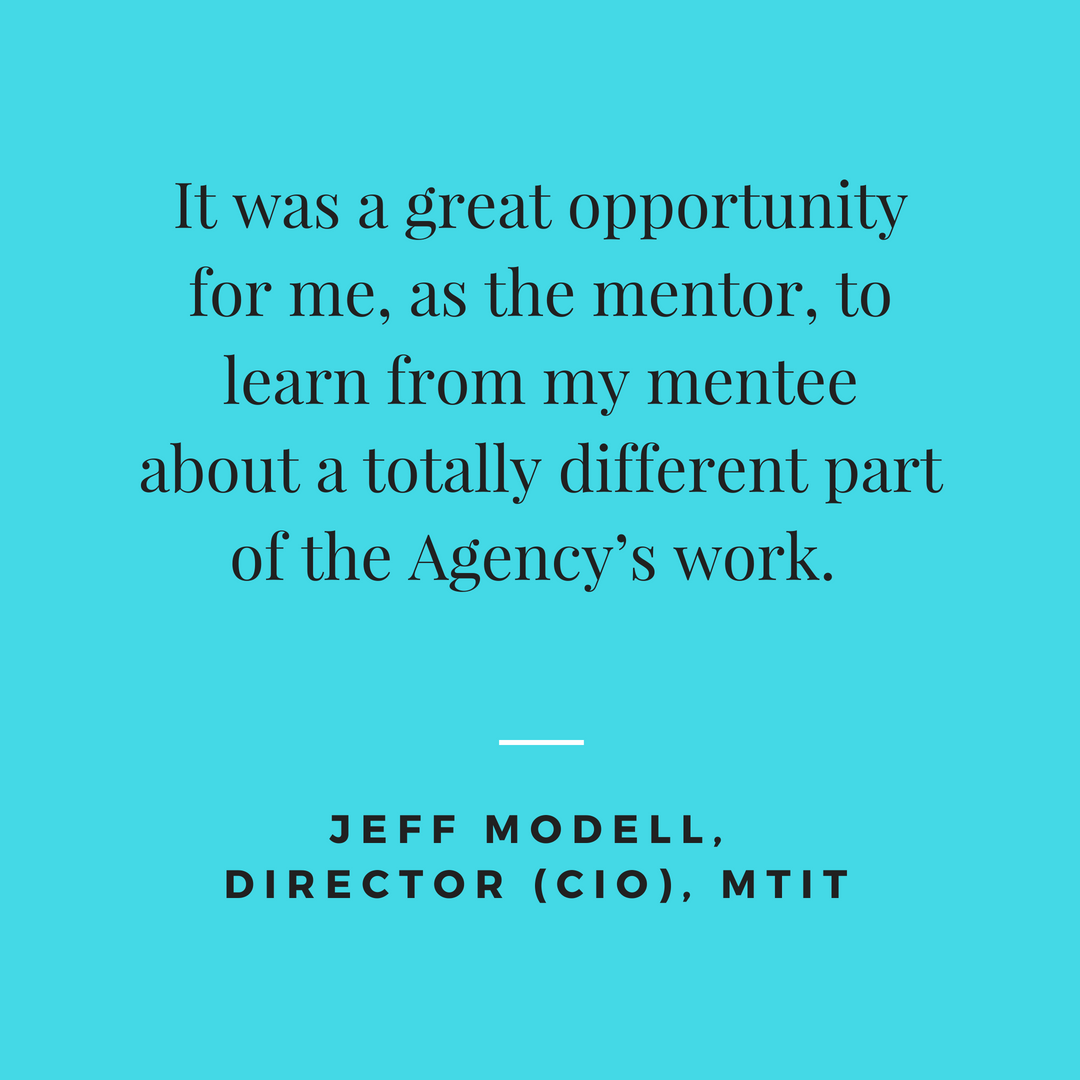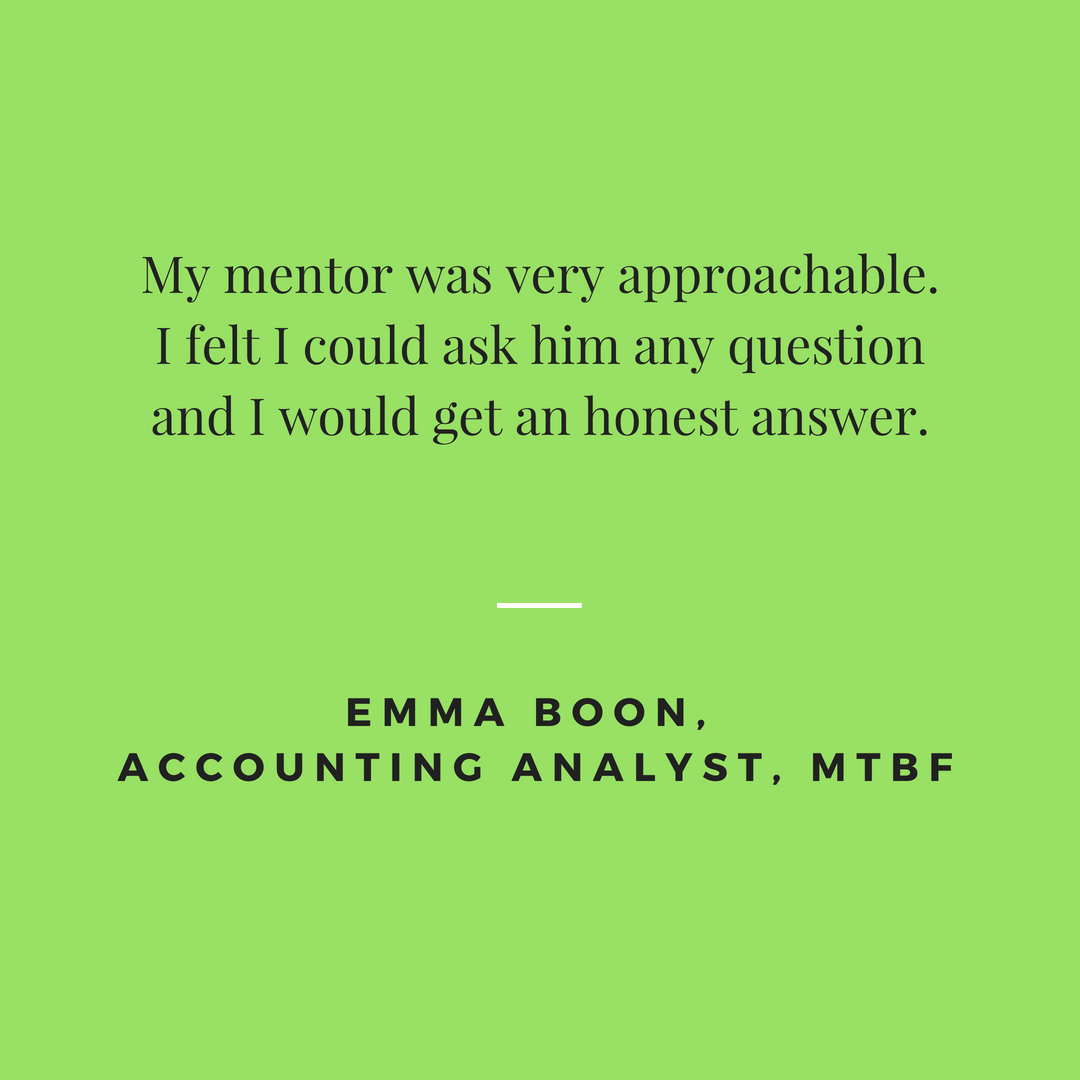 Disclaimer: Candidates are pre-screened with a scoring system considering comprehensiveness of application and fit to the programme. All final selection and pairing decisions are made at the discretion of the UN-NYG mentoring team, under the advise of DDG-MT, Ms Mary Alice Hayward. Results of applicants may only be released by and upon the applying individual's request.