Registration for 2023 is now CLOSED. The next application period will open in August 2023.
The IAEA Mentoring Programme provides an unparalleled opportunity for young nuclear professionals to interact with senior professionals at the IAEA and broaden their understanding of future nuclear career paths. It is conducted by the IAEA Division of Human Resources (MTHR), with the UN-NYG Mentoring Team and Women in Nuclear – IAEA (WiN) planning events and providing support. Registration is not limited to IAEA employees, but Mentoring Programme participants are required to have VIC access. The objectives of the programme are:
Strengthen staff resources through mutual learning experiences for mentors and mentees, providing high-performance leaders with the capacity to "give back" at the workplace.
Develop self-sustaining, moderately informal professional relationships between mentors and mentees that narrow the gap between different departments and age groups at the IAEA.
Learn more about the Mentoring Programme and how to apply at the MTHR website here.
---
Structure of the Programme
The IAEA Mentoring Programme runs for approximately nine months (March – November) and includes several events, which are held either for mentor-mentees pairs (1-on-1 meetings) or for groups. Each selected mentee will be assigned to a dedicated mentor from another division. A concluding event is planned toward the end of the mentorship season. A preliminary programme timeline is given below.
---
UN-NYG Mentoring Team
2023: Ms India Walter, Mr Owen LeGrone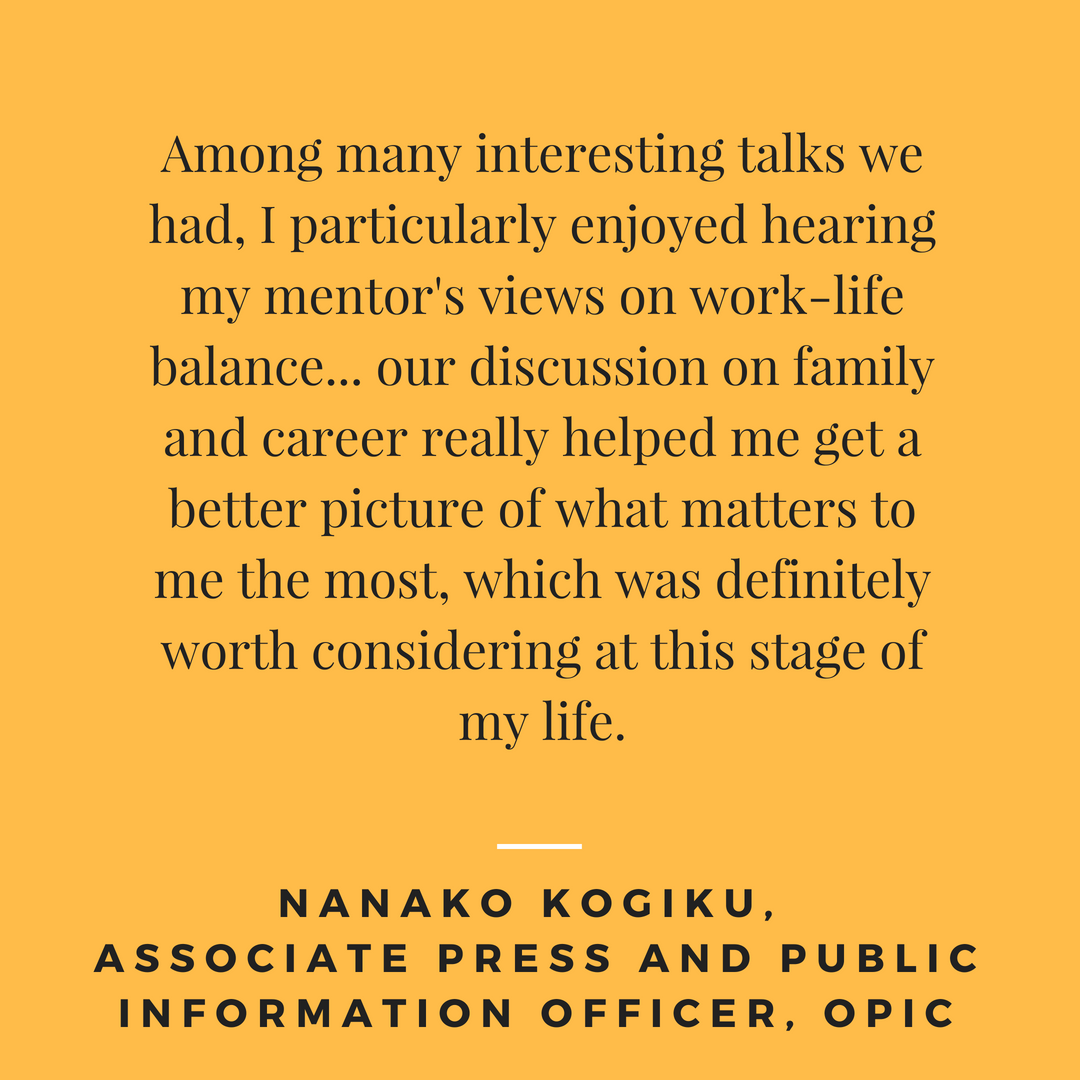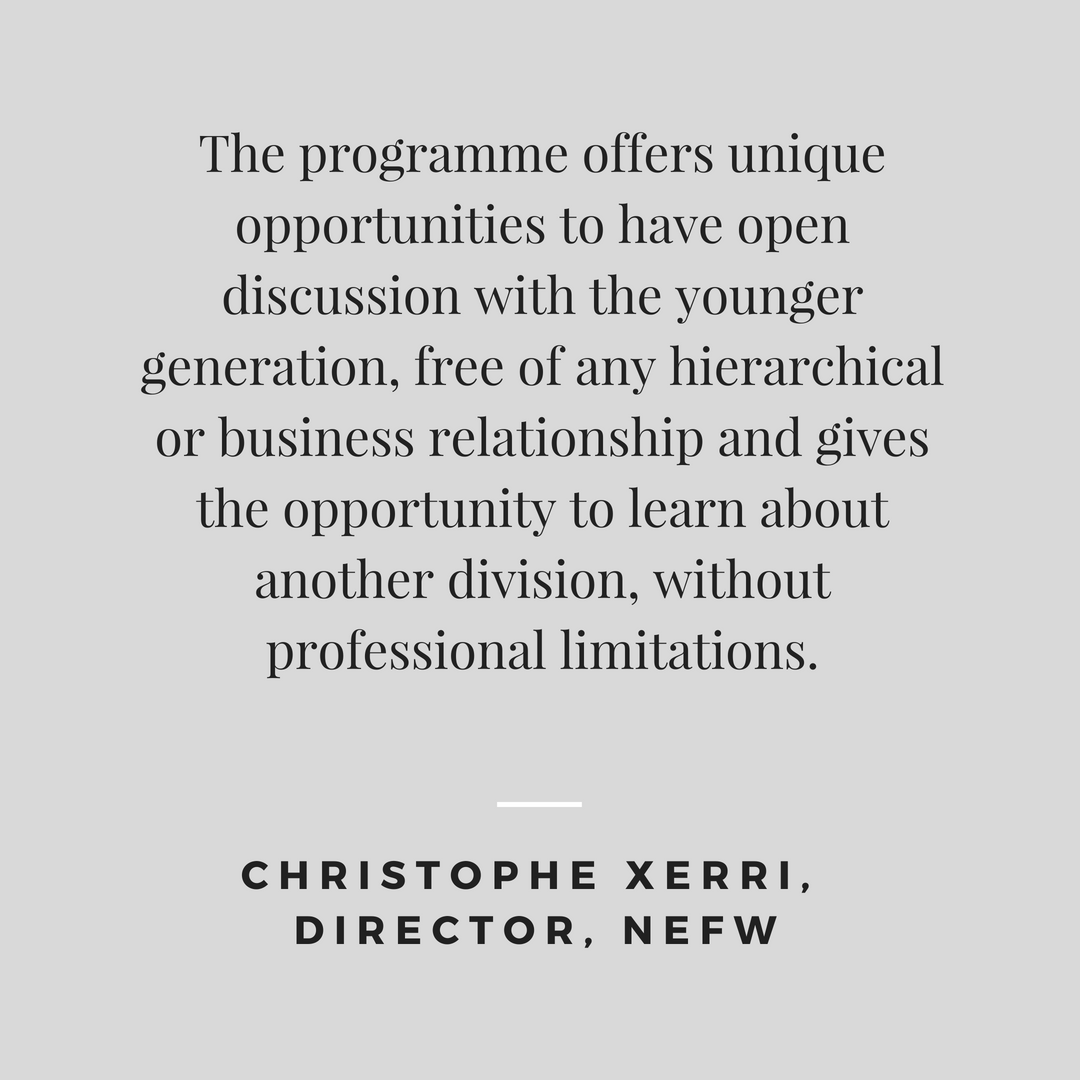 Disclaimer: Candidates are pre-screened by MTHR with a scoring system that considers the comprehensiveness of the application and perceived fit to the programme. All final selection and pairing decisions are made at the discretion of MTHR.