After a yearlong hiatus, UN-NYG's Bite Size Nuclear sessions returned on 14 September! These events enable young professionals to learn from one another, find people who share their career interests, and make cross-organizational connections. Held monthly, Bite-Size Nuclear includes a mix of topical and career development content.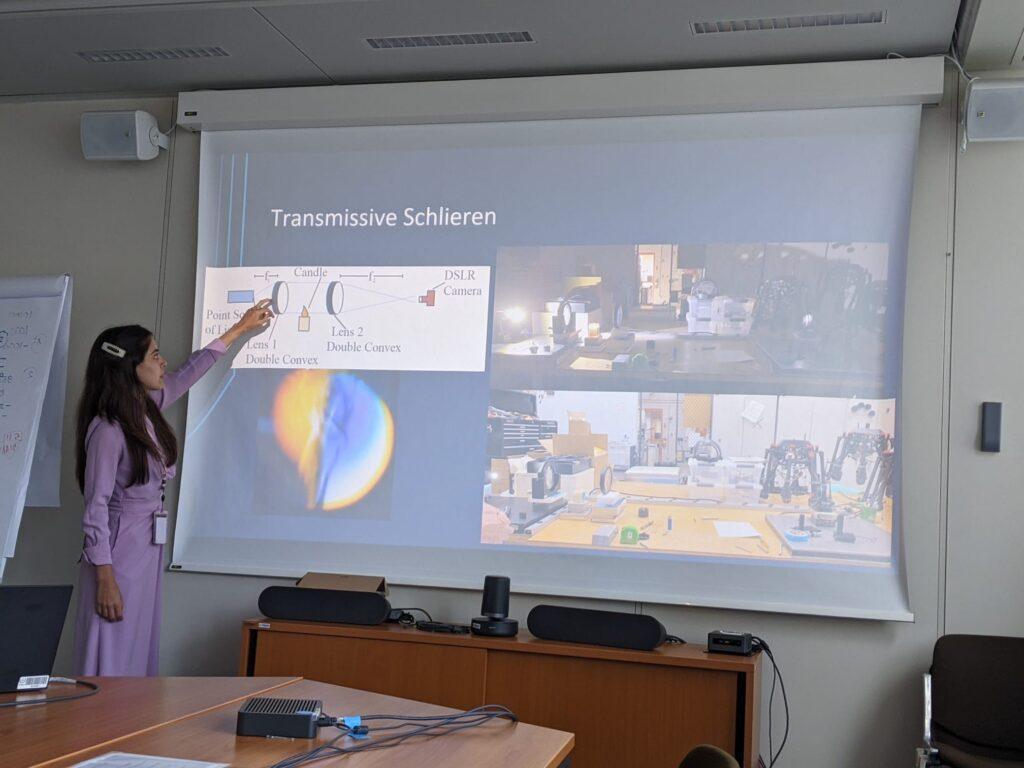 Today's presenter was Kimberly Gonzalez (IAEA), who spoke about optical and compressible flow analysis for a supersonic gas puff inside a dense plasma focus accelerator. This technology has substantial implications for ongoing research into nuclear fusion. Participants had the opportunity to ask questions and network with colleagues.
More Bite Size Nuclear events are coming in October and November! If you'd like to be part of Bite Size Nuclear, just send a message to United-Nations.Nuclear-Young-Generation [at] iaea.org.